Attorney, Lobbyist, Entrepreneur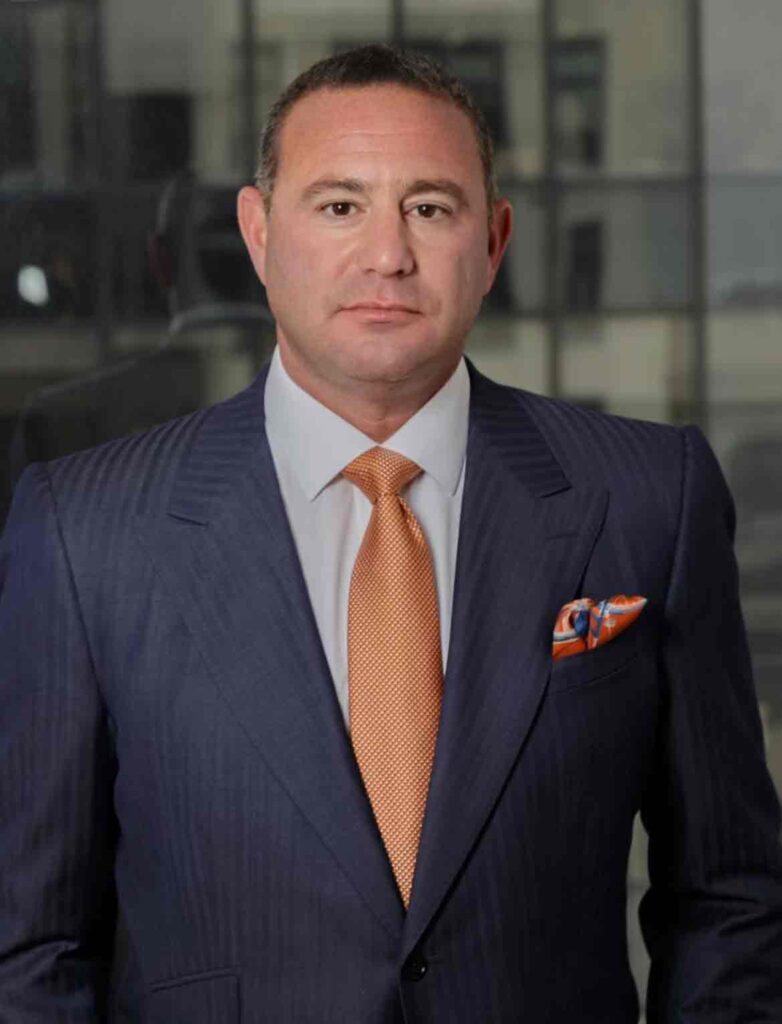 Meet Brad
Brad Gerstman is a leading attorney, lobbyist, and government relations specialist with a diverse background in business, advocacy, tech, energy, education, and media.  He is currently the Founder and Managing Partner of GERSTMAN PLLC, a government relations law firm. 
Hear From Brad: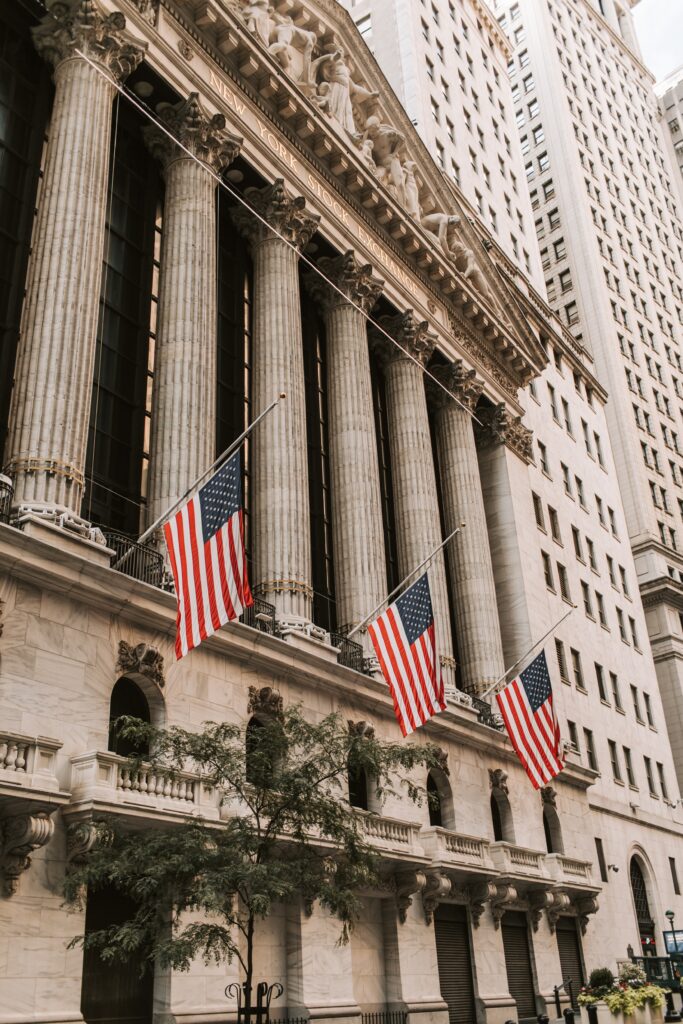 Building Bridges
Brad's exceptional reputation for building both relationships and coalitions has earned him the respect and support of policy makers. As a result, he has helped to push forward essential legislation for New Yorkers as it pertains to business, advocacy, land use, municipal matters, and education. In addition to serving on several finance committees, he has also been personally selected by prominent members of government to provide campaign guidance and fundraising aid.
Most recently, Brad has joined the political action committee Striving For A Better New York, which is supported by NYC Mayor Eric Adams, as an Advisory Board Member.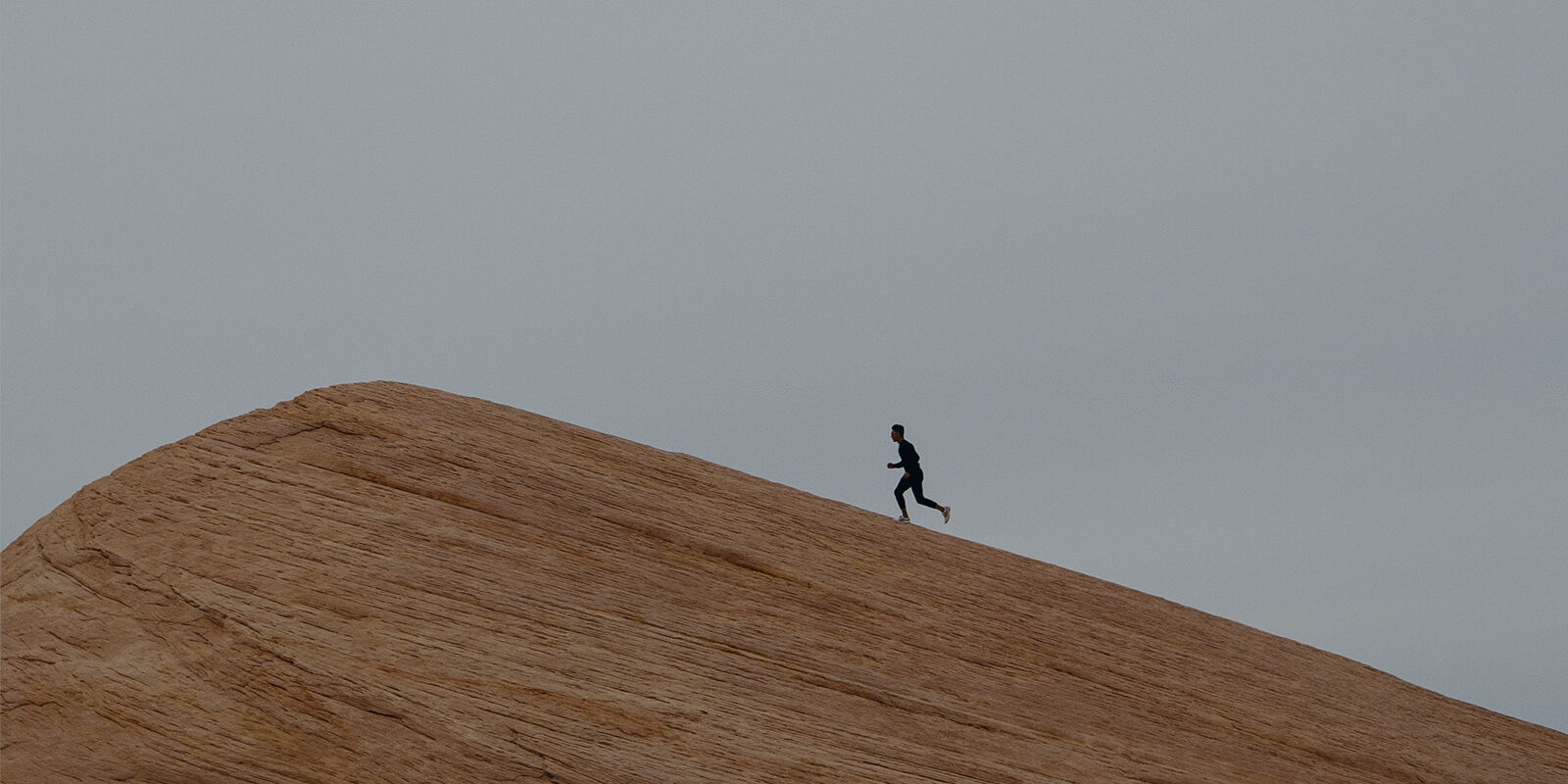 Taking Business Further
Prior to GERSTMAN PLLC, Brad was co-founder of Gotham Government Relations in 2009, Before that, Mr. Gerstman was Executive Vice President of HGA Quest. In this role he developed and implemented strategic growth initiatives resulting in a revenue increase of $59M.
Today, Brad's long standing political relationships, entrepreneurial spirit, and personal interest in early stage start-ups have uniquely positioned him to instigate meaningful success for a variety of businesses. Expertly steering clients through complex legislative, political, and bureaucratic processes, Brad utilizes individualized strategies to motivate progress. This has proven especially important for those introducing disruptive technologies or operating within heavily regulated markets.
Over the years he has helped companies make it to market faster, outpace the competition, gain proof of concept and customer acceptance, generate revenue, capture market share, and of course, increase valuations and ROI.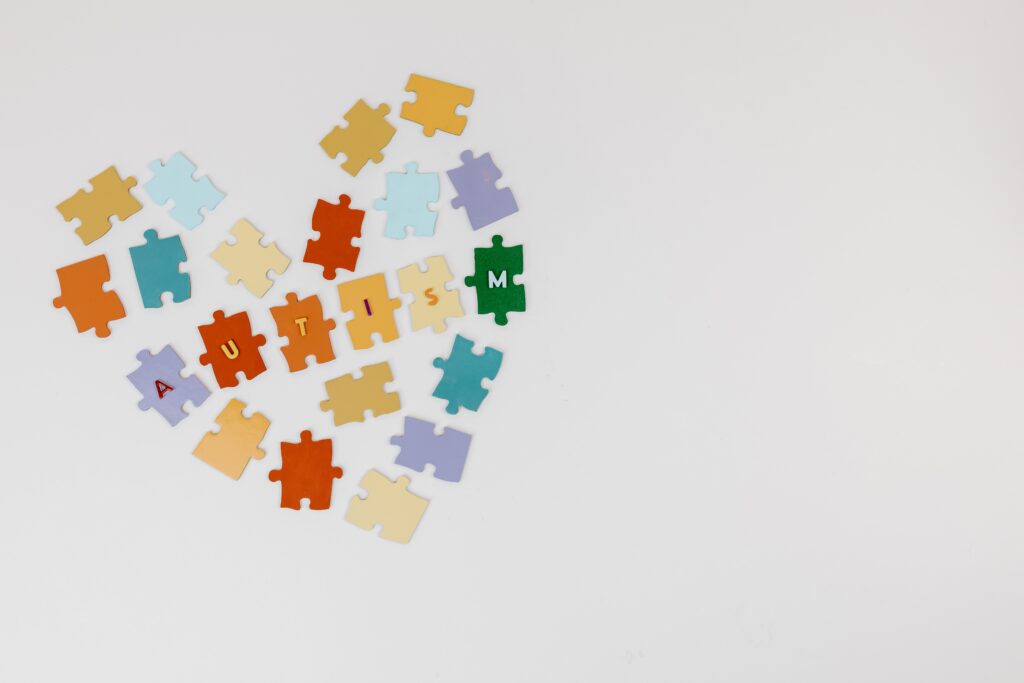 Giving Back
Throughout his career Brad has served the special needs community in a variety of roles including Long Island Advocacy Chair for Autism Speaks, one of the nation's largest autism advocacy organizations, Executive Committee Member and Advocacy Chair on the 2007 Long Island Walk Now for Autism Planning Committee, Chair of the Nassau County Autism Coalition, Counsel for the Long Island Autism Coalition Board, and Member of the Nassau/Suffolk Autism Society of America. He was also appointed by Governor Paterson through the nomination of Senate majority leader Dean Skelos to the Governor's Council on Interactive Media and Child Violence and named an honoree at the Child Abuse Prevention Services yearly gala for his work in protecting children.
Brad currently acts as Co-founder and Board Member of the Lisa Beth Gerstman Foundation, a family organization that provides summer camp experiences to children with physical and developmental disabilities.
---
Government Relations Highlights
Libya – obtaining support from the White House and state department to support the gna against attack by various countries.
Passed autism insurance legislation (NYS) mandating insurance companies pay for autism related treatments
Working on behalf of the Libyan Investment Authority, Libya's sovereign wealth fund, to ease legitimate access to some of Libya's frozen assets, which involved extensive dealings with U.S. Government agencies including the Treasury Department and State Department.
Outreach to foreign governments on behalf of the Gülen movement, advocating and facilitating the release of political prisoners in Africa and Central Asia.
Raising the profile of Saudi dissidents to hold the Kingdom of Saudi Arabia accountable for its human rights violations and crimes against humanity.
Representing Yellow Cab drivers (Taxi Medallion owners) against Uber, the global ride-sharing behemoth, yielding the first legal precedents for accountability and due process. As a result of our efforts, NYC passed the first of its kind legislative cap on the number of Uber licensees. https://theislandnow.com/new_hyde_park-108/l-i-lobbying-firm-east-hills-founder-help-pass-nyc-uber-cap/
Representing local store-owners to successfully block Walmart from opening a mega-store in New York City.
Caused NYS govt reverse decision to permit a major builder to develop property at Jones Beach.
Helped the growth of a school for children with special needs originally serving elementary/junior high to high school, adult programs, as well as residential services.
Representing a large school district with an environment hazardous condition, we provided crisis management services on the governmental, regulatory and press/communications attack. Our strategy and execution permitted the district to perform abatement measures and ultimately provide a safe environment for the school children to return to the building along with effective communication to the community.
A school district historically known for poor child performance voted in a new board while the state attempted a district takeover via legislation. We provided press and political outreach to prevent the takeover and block the legislation. The new administration delivered the finest student performance in decades.
In order to address the school bus driver shortage in NYS, our client the NY School Bus Contractors Association felt that 3rd party testing for CDL's would have the greatest impact in NYS. We worked with the Governor's office and successfully launched the CDL 3rd Party Skills Testing pilot program in partnership with the DMV and our client (2022). The third-party testing program allows entities to conduct commercial driver license (CDL) skills tests when such tests are required for applicants to obtain a class A, B, or C license, pursuant to New York Vehicle and Traffic Law (VTL).
Representing the largest independent beer wholesaler in NYS, we successfully passed legislation that changed the alcoholic beverage control law (2020), in relation to requiring certain licenses that brew or sell beer to include the certificate of authority number on their license.
We represented the little-known TV station, Ovation, when Time Warner kicked Ovation off of its platform/network. We created the Television and Arts Coalition that would garner the support of a wide range of elected officials and grass roots arts foundations. In the process, Ovation was elevated in the public mind as a premier advocate for the art in NYC-and its exclusion from the Time Warner platform was perceived as an offensive to the entire NYC arts community. As a result, Time Warner couldn't take the heat any longer and signed Ovation back onto its network.
The NYS Office for People with Developmental Disabilities (OPWDD) sent a letter to the families of the disabled adults that lived in a group home in Long Island for over 25 years stating that NYS OPWDD would not be renewing the lease and that they would all be placed in new homes across the state. After a relentless lobbying campaign as well as major press on the issue, NYS OPWDD withdrew their letter and the individuals happily remain in the home to this day.
New York's MTA Access-A-Ride is by far the largest and most expensive paratransit provider in the nation, currently providing more than six million trips annually to approximately 150,000 eligible New Yorkers. Successfully had the State/MTA remove Uber and instead fully incorporate accessible taxis into the Access-a-Ride program/contract; and by doing so it immensely helped to augment the revenues for this sector.
• Represented a concierge homecare agency that had its L2 license denied by NYS DOH (L2 license would allow the agency to expand its services to Long Island as they were already serving NYC). Successfully obtained the L2 license and expansion approval from NYS DOH.
Expedited program approvals by NYC DOB, FDNY, etc. to open a preschool program in Brooklyn on time for school.
The Department of Buildings was wrongfully suspending our client who is a large NYC General Contractor Registration's pursuant to the NYC Administrative Code and placed a stop work order on all of their job sites. We successfully got it lifted and his license restored.
Delivered government funding through the New York State Legislature for the Nassau County Museum of Art, totaling $50,000 for programs in 2016 and $1 million for capital funding over 2016 and 2017
Our client who owns 30 Supermarkets in NYC was under attack by the DOH and was being forced to comply with a new Calorie posting law that would have costed them millions of dollars. We successfully received an exemption from this law after a nonstop legal and lobbying effort.
While representing a major property owner in NYC, we discovered that NYC DEP was wrongfully charging our client over $30,000 per year for buildings in the water conservation program. NYC DEP reversed the multiple years of wrongful charges and rightfully reimbursed our client.